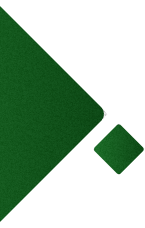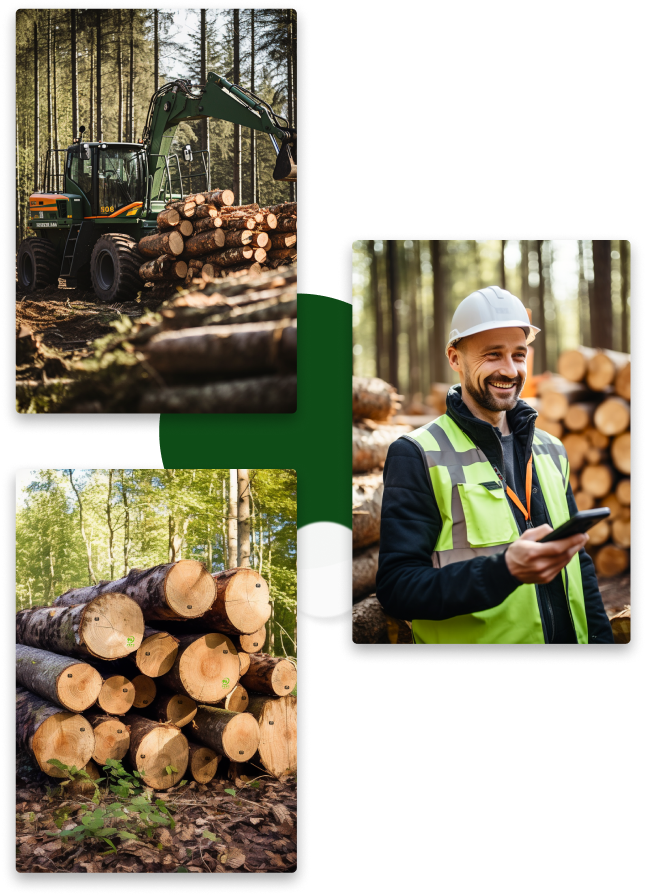 The timbera platform is crafted with user-friendliness in mind, making it accessible and straightforward for
users at all skill levels, and it provides comprehensive access to all its inherent tools and features.
Moreover, timbera can be seamlessly tailored to match your organisation's distinct needs, thereby amplifying
its efficiency in refining your production workflows. This bespoke adaptation further escalates timbera's
efficacy, cementing its position as an indispensable instrument in your manufacturing procedures.
The language style of timbera is carefully designed to reflect the rich diversity of human interactions across
the world, sidestepping the usual regional expressions. Underneath its global diction, the key message remains true to its roots, offering a pure yet refreshing rendition
of the original discourse.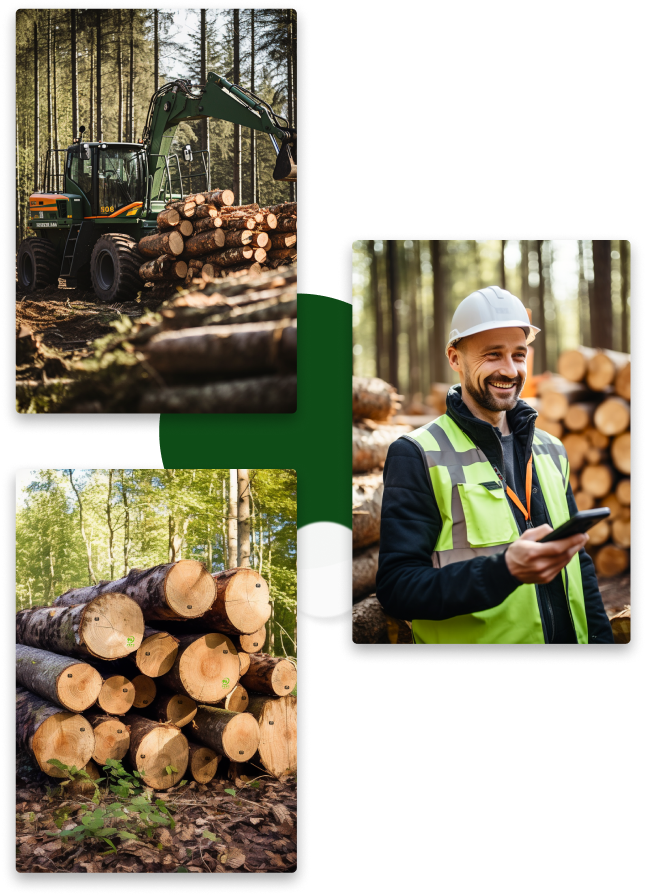 This software solution was designed and developed to deliver all necessary functions for
logging industry.
One of timbera's most significant roles is to enable real-time monitoroing of logging operations smoothly and efficiently, which
aids further data processing.
Determination and tracking of wood's quality grades, as well as monitoring the origin of wood
from the tree stump to the
customer.

Real-time financial evaluation
is the most effective sales tool for field operations. With access to
real-time data, you can instantly see the precise value of an entire shipment or an individual log.
timbera's database ensures complete transparency and
utmost security. The combination
of mobile and web-based applications significantly streamlines the entire logging process.
Upcoming enhancements to the timbera solution will further optimize the entire logging
operations.
timbera plan is a cutting-edge
tool designed to optimise the logging process. Leveraging GIS&GPS technology, the module assists in detailed spatial
planning, analysis, and management of logging
operations.
timbera finance, an essential tool designed to streamline financial management in the forestry industry. This module provides an in-depth analysis of the economic aspects of logging operations, enabling more informed, strategic decisions.